Hex & Torx Compatible Tools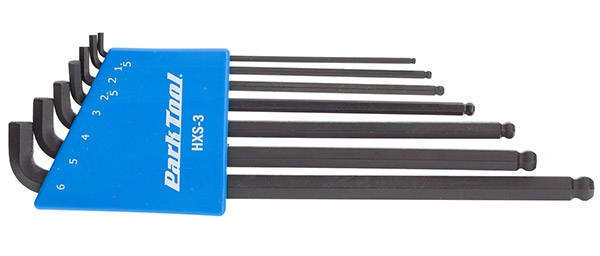 The most used tools in the shop. High quality hex and Torx® compatible wrenches made for every day use in a variety of configurations.
There are no products matching the selection
This is a custom CMS block displayed if category is empty.
You can replace it with any custom content.